Initial Symptoms:
Microsoft warns of the fake Microsoft Security Essentials Alert that was discovered to pretend as a security tool from the software giant. In fact, it is a fake program trying to scam computer owners into purchasing their fake "anti-virus" programs. Microsoft Security Essentials Alert malware (meaning bad software) is introduced in an alert message reporting various threat details (see image 1). It will give an option to fix the computer and remove the threat by providing a "Scan Online" button.
Image 1 (Initial "Fake Infection" Screen)
Clicking on "Scan Online", will load a new window that display a number of available programs. There are actually so many legitimate programs present on the choices but mixed with rogue ones. Noticeably, only those fake programs are executable including Red Cross, Peak Protection, Pert Detector, Major Defense Kit and AntiSpy Safeguard (see image2).
Image 2 (What is shown after you select "Scan Online")
Removal Instructions:
1. If possible: Open your internet browser and download MalwareBytes Anti-Malware by click here.
1a. After downloading and installing MalwareBytes, select "Run Full Scan" and remove all infections upon completion
2. If you can not open any programs due to restrictions this malware makes:
2a. Restart Your Computer and as soon as it turns back on (when you see the Dell, Gateway Logo, etc.), called the BIOS screen, press "F8"
2b. When prompted how to start windows, select: "Start Computer in Safe Mode with Networking"
2c. Open your internet brower once Windows loads and download MalwareBytes Anti-Malware by click here
2d. After downloading and installing MalwareBytes, select "Run Full Scan" and remove all infections upon completion
Your computer should be Malware free!!!  You can update/scan with MalwareBytes whenever you feel necessary, or,  if you purchase a license for this software it will provide real-time protection and prevent these sorts of intrusions from getting into your computer.
_________________________________________________________________________________
The Computer Solution llc
Computer Repair Durango CO - PC Repair Durango CO - Mac Repair Durango CO - Tech Support - Virus Removal - Ransomware removal - Windows 7 - Windows 8 - Windows 10 - Mac OS X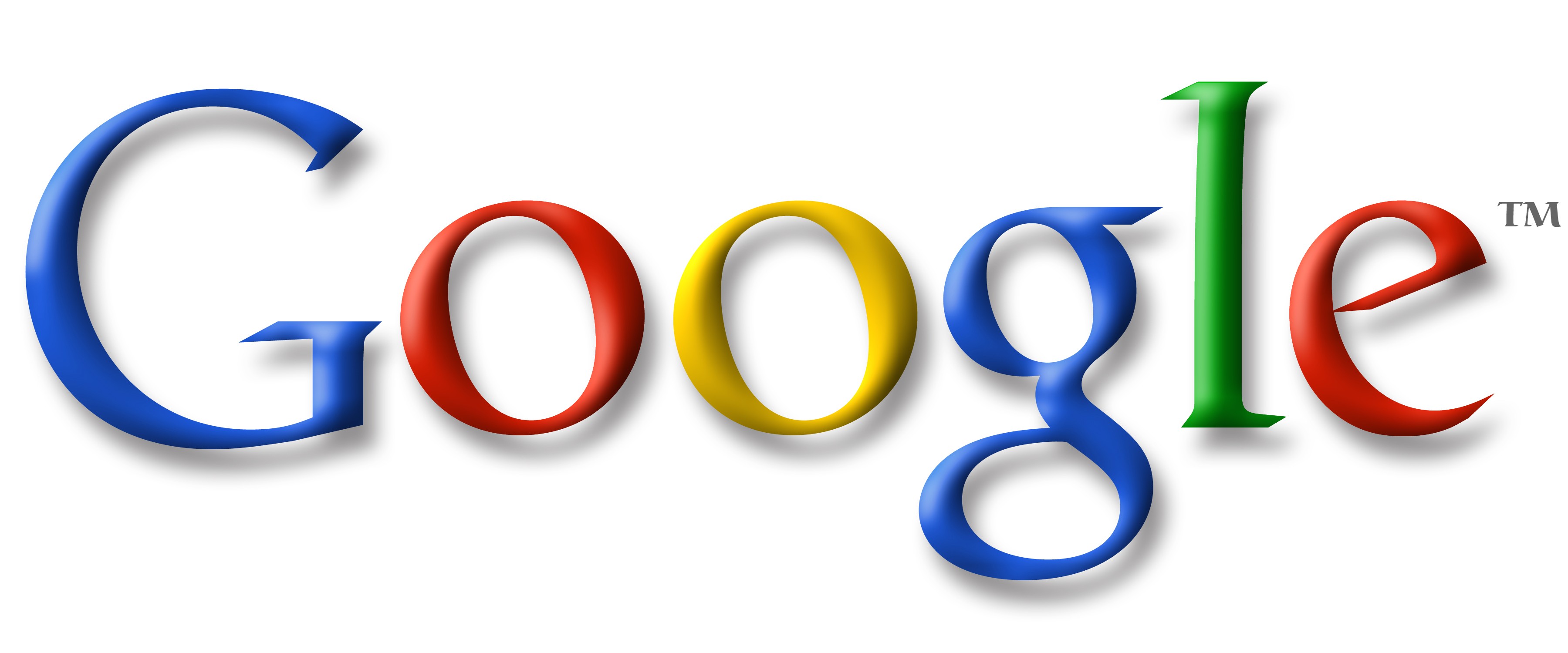 If you have used Google.com's search in the last few few days, you have noticed something very different about the search giants website.  Previously, Google would show search suggestions depending upon the character you are typing and you would have to click on the suggested term to begin the search.  Now the search engine computes the searches as you type and displays the results immediately and the results change with each character typed.  You must be using a relatively newer browser to be able to see this feature in action (Internet Explorer 8, Firefox 3, Chrome, etc.).
It will only save a second or two… but it is a giant feat in regards to how quickly your results can be served.  A major change in a relatively unchanged search market.
Try it out! — click here
_________________________________________________________________________________
The Computer Solution llc
Computer Repair Durango CO - PC Repair Durango CO - Mac Repair Durango CO - Tech Support - Virus Removal - Ransomware removal - Windows 7 - Windows 8 - Windows 10 - Mac OS X