So you just returned from your trip and you want to share your photos with family and friends but your can only attached 2 or 3 photos to an email before the email is too large to send.  Now what?…. Picasa!
Picasa is an application from Google Inc. that makes it easy to organize, edit, and share your photos.  There is a built in way to email photos and Picasa will automatically re-size the images to an "email friendly" size and then attach the photos to your email.  The amount of features built in to Picasa is astounding… but not overwhelming.  Picasa makes photo organization and editing simple… I promise.
Give it a try and you will not be disappointed!
Download:
The Computer Solution llc
Computer Repair Durango CO - PC Repair Durango CO - Mac Repair Durango CO - Tech Support - Virus Removal - Ransomware removal - Windows 7 - Windows 8 - Windows 10 - Mac OS X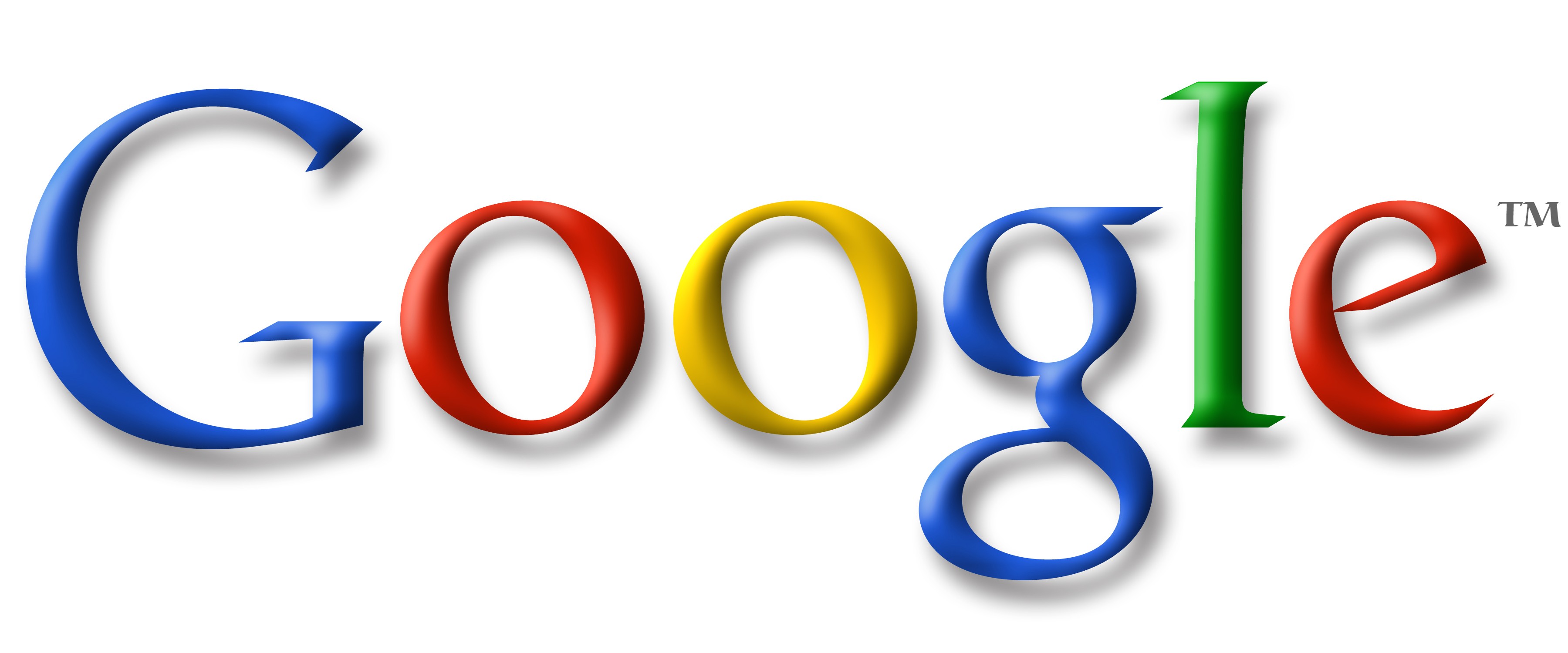 If you have used Google.com's search in the last few few days, you have noticed something very different about the search giants website.  Previously, Google would show search suggestions depending upon the character you are typing and you would have to click on the suggested term to begin the search.  Now the search engine computes the searches as you type and displays the results immediately and the results change with each character typed.  You must be using a relatively newer browser to be able to see this feature in action (Internet Explorer 8, Firefox 3, Chrome, etc.).
It will only save a second or two… but it is a giant feat in regards to how quickly your results can be served.  A major change in a relatively unchanged search market.
Try it out! — click here
_________________________________________________________________________________
The Computer Solution llc
Computer Repair Durango CO - PC Repair Durango CO - Mac Repair Durango CO - Tech Support - Virus Removal - Ransomware removal - Windows 7 - Windows 8 - Windows 10 - Mac OS X